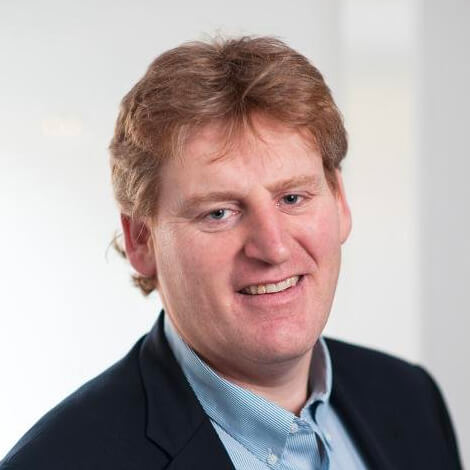 Denis Kennelly
VP Development & Technology, IBM Security Systems
Denis leads a global team of Offering/Product Managers, Development, Security Researchers and Technologists that deliver the IBM suite of Security Products/Services.
Some of his primary responsibilities include:
Ensuring customer investments in IBM products/services are realized and delivered on a continuous basis
Continuous Innovation and break thru thinking happens and is delivered at speed through IBM products and services.
IBM is a thought leader and trusted advisor when it comes to the Cyber Threat.
Denis joined IBM through the acquisition of Vallent Technologies in February 2007. With the formation of the IBM Security unit in 2012, Denis joined the new unit to lead up Product Development. Since then he has lead a major transformation of the IBM Security product portfolio while also integrating a number of strategic acquisitions that have broadened the IBM Security capabilities in the market.